Shift: An articulating sitting to standing school desk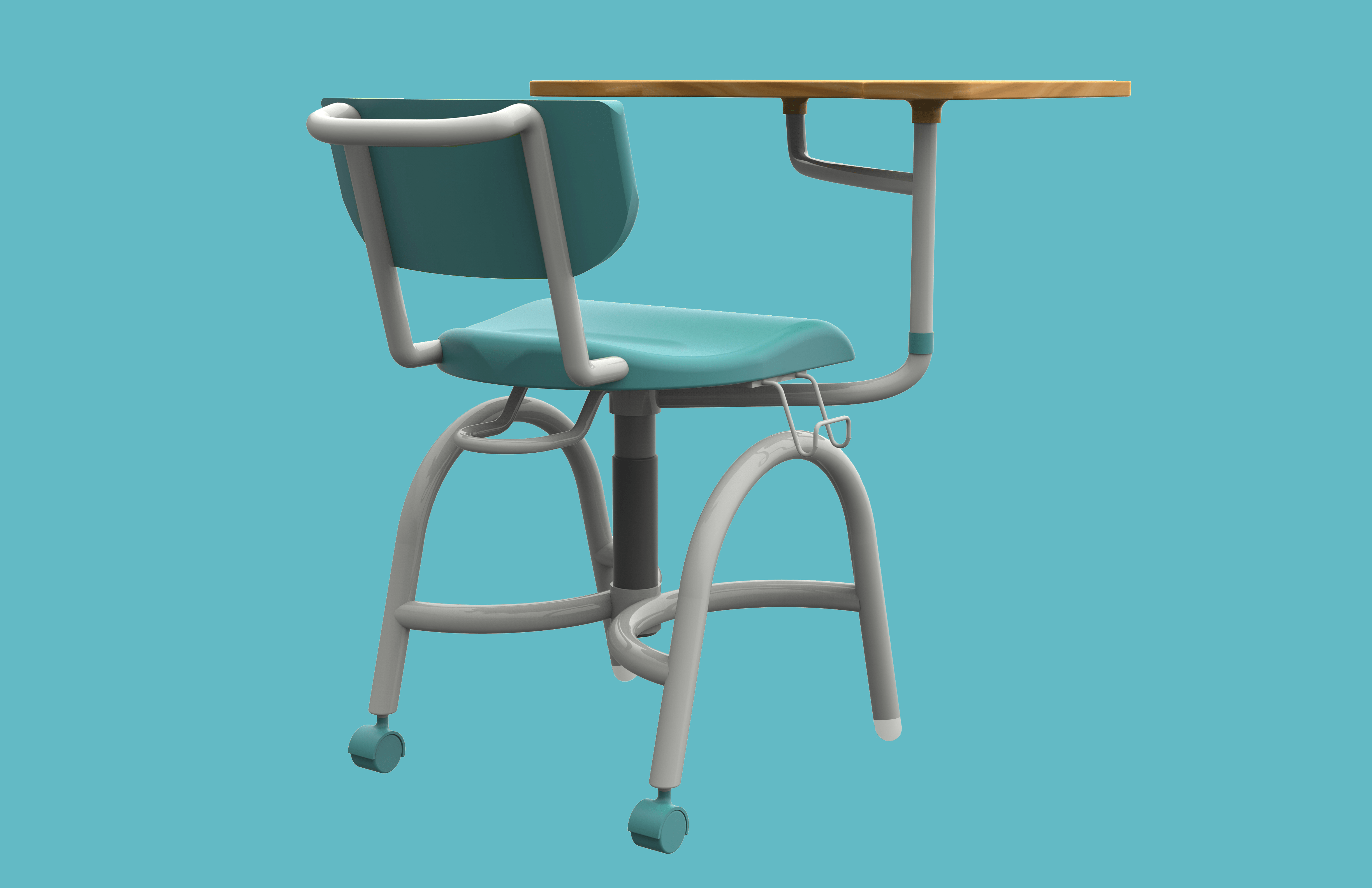 project: senior thesis || role: sole designer || duration: 8 months
HOW MIGHT WE EMPOWER KIDS TO HAVE FLEXIBILITY OVER THEIR WORKSPACES IN SCHOOL?
=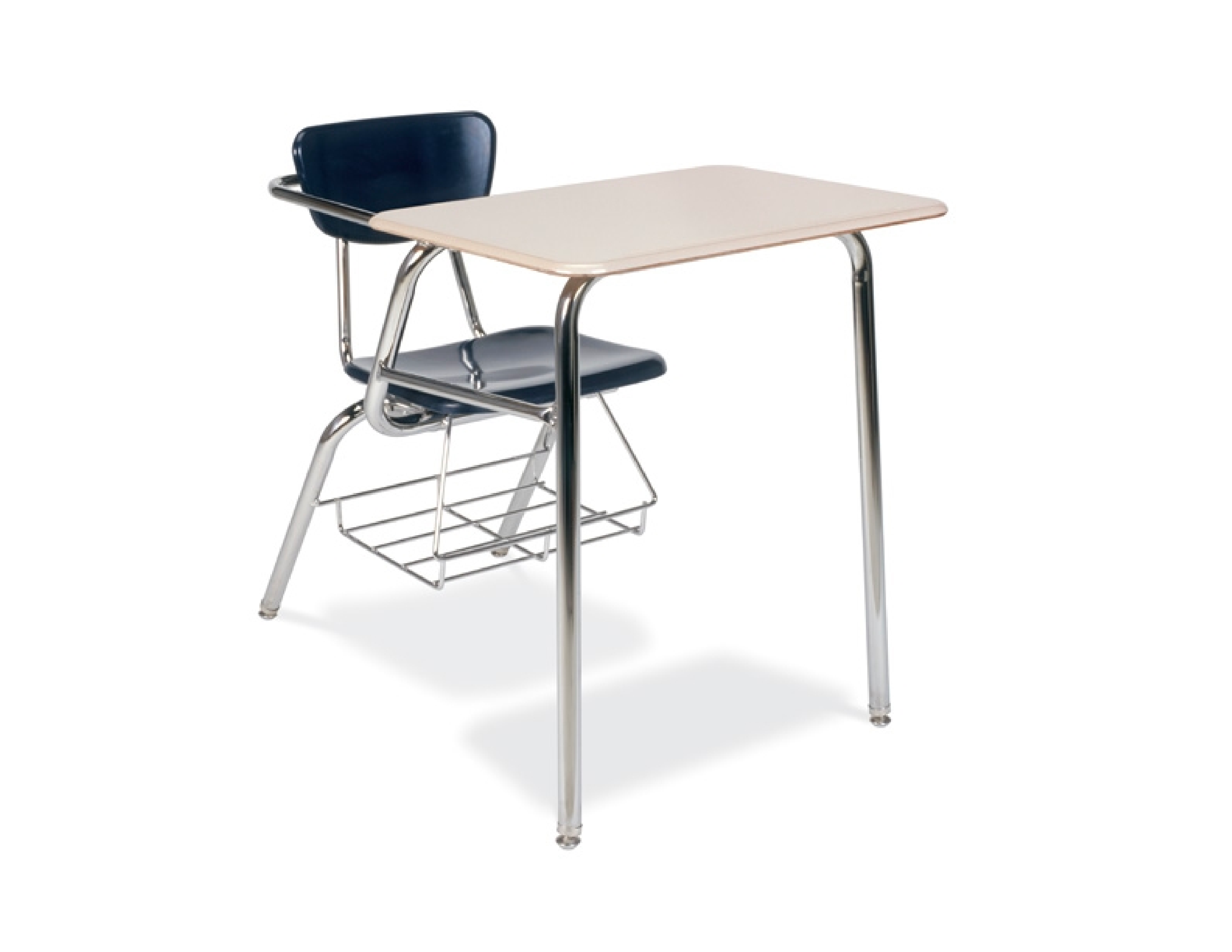 The idea behind Shift was the concept of allowing people flexibility with their work environment. What I wanted to challenge myself to do was having that same idea be available for younger students.

In short, I wanted to create a desk that could physically fit every student.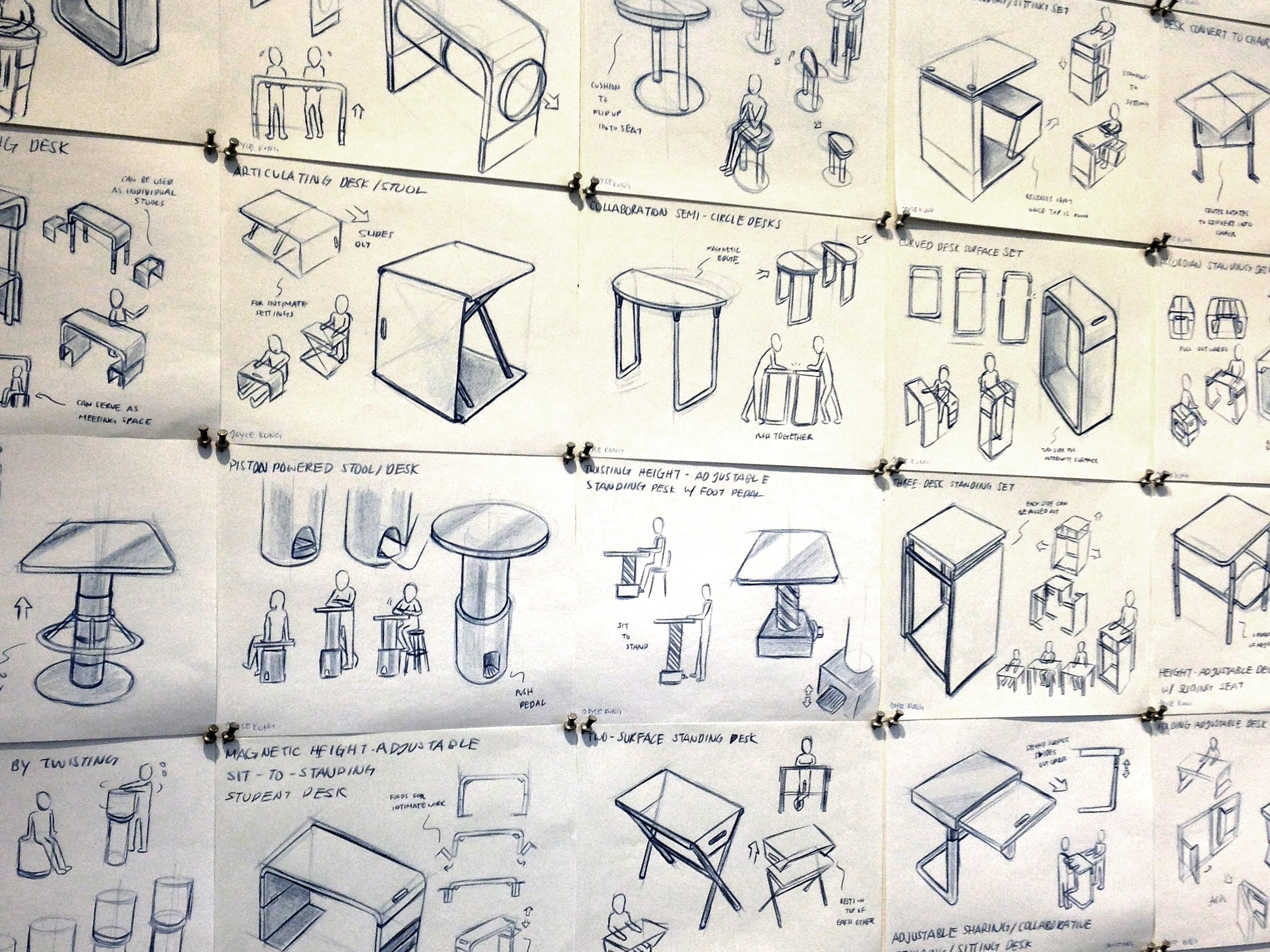 Exploration
From the initial research, I could tell that what might be best for both the students and the teachers was a type of desk that could be adjustable enough to grow with the student. After sketching out some ideas,I moved from building smaller one-eighth models of potential desks to full-scale ones borrowed with parts from IKEA.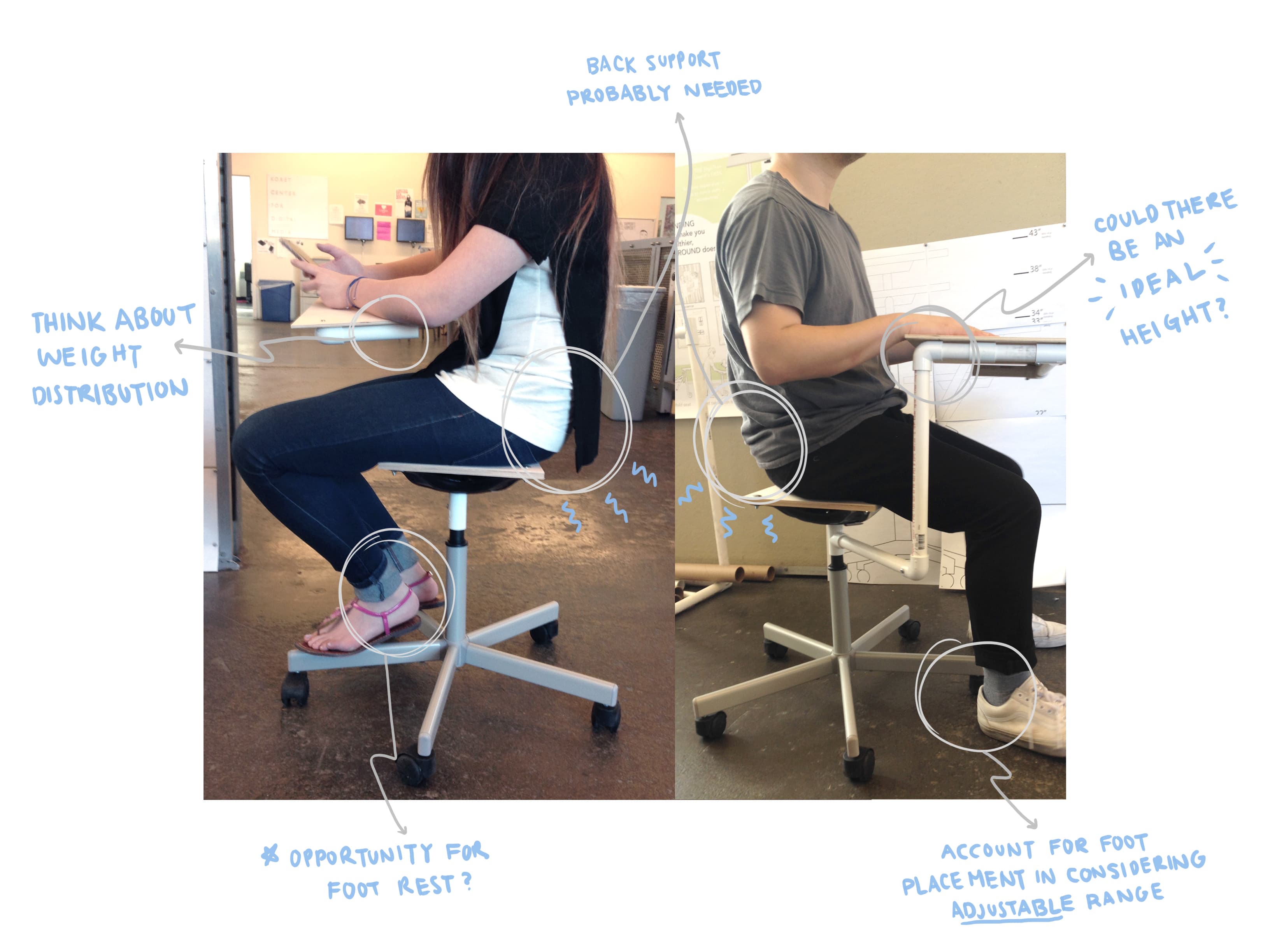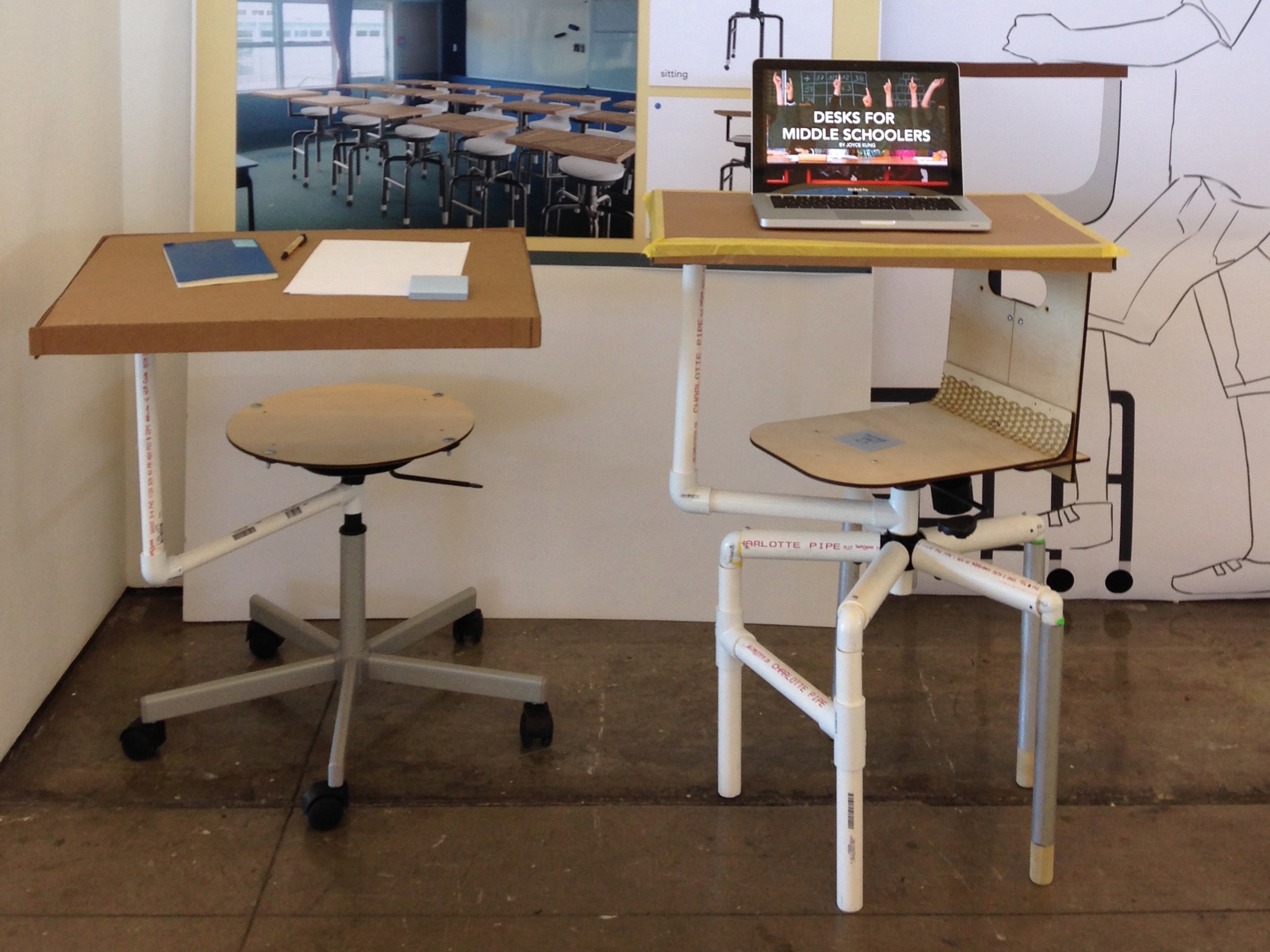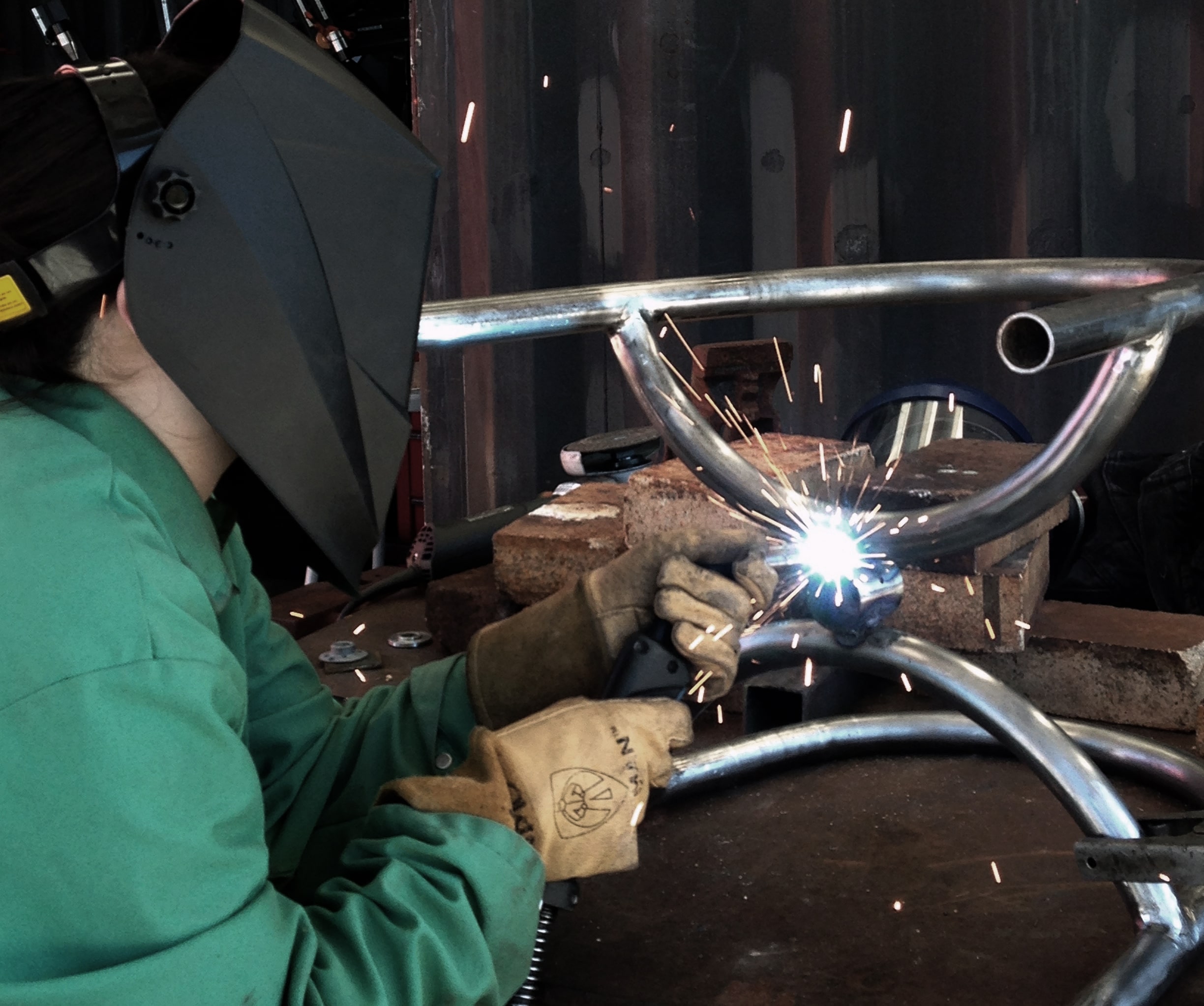 Modelmaking
One feature I decided on at this point in the design was a movable, singular unit of the chair and the tabletop controlled by a underlying gas piston, which allowed adjustability of the seat and tabletop. In addition, the tabletop could swivel, tucking the seat underneath and transforming the unit into a standing desk.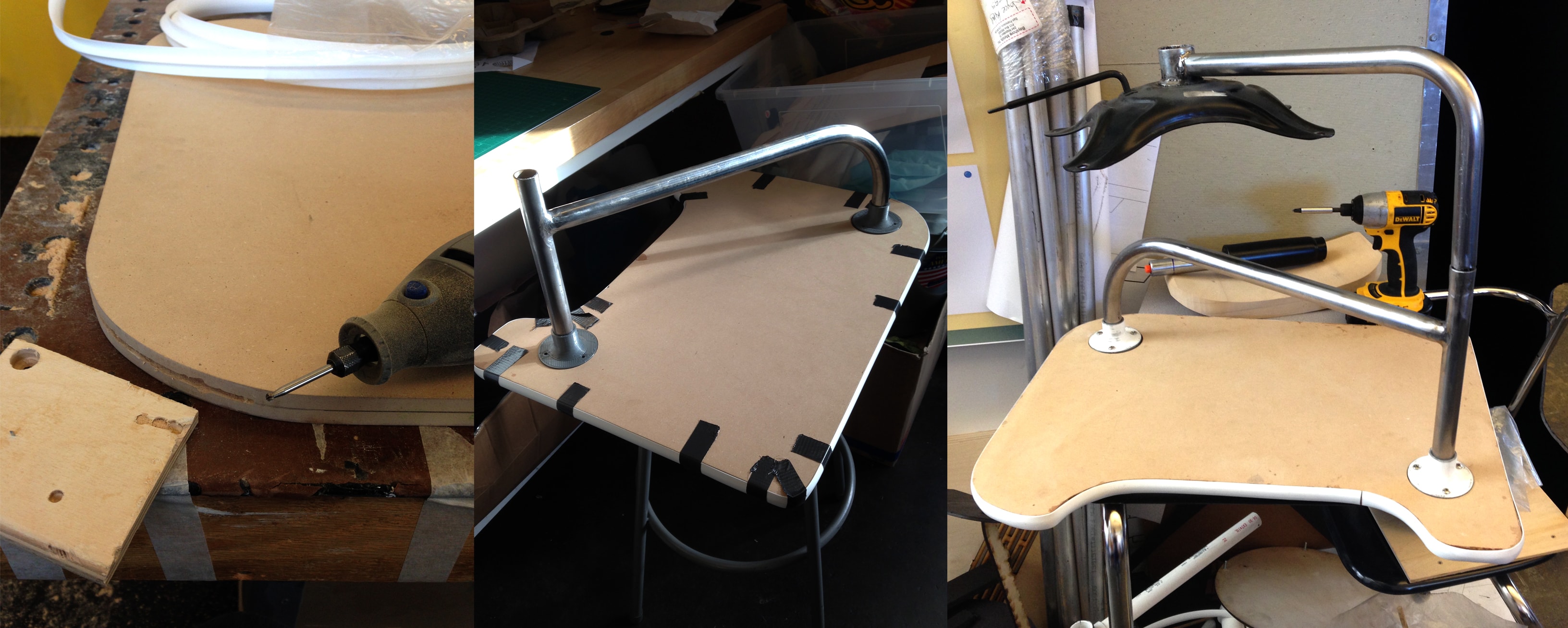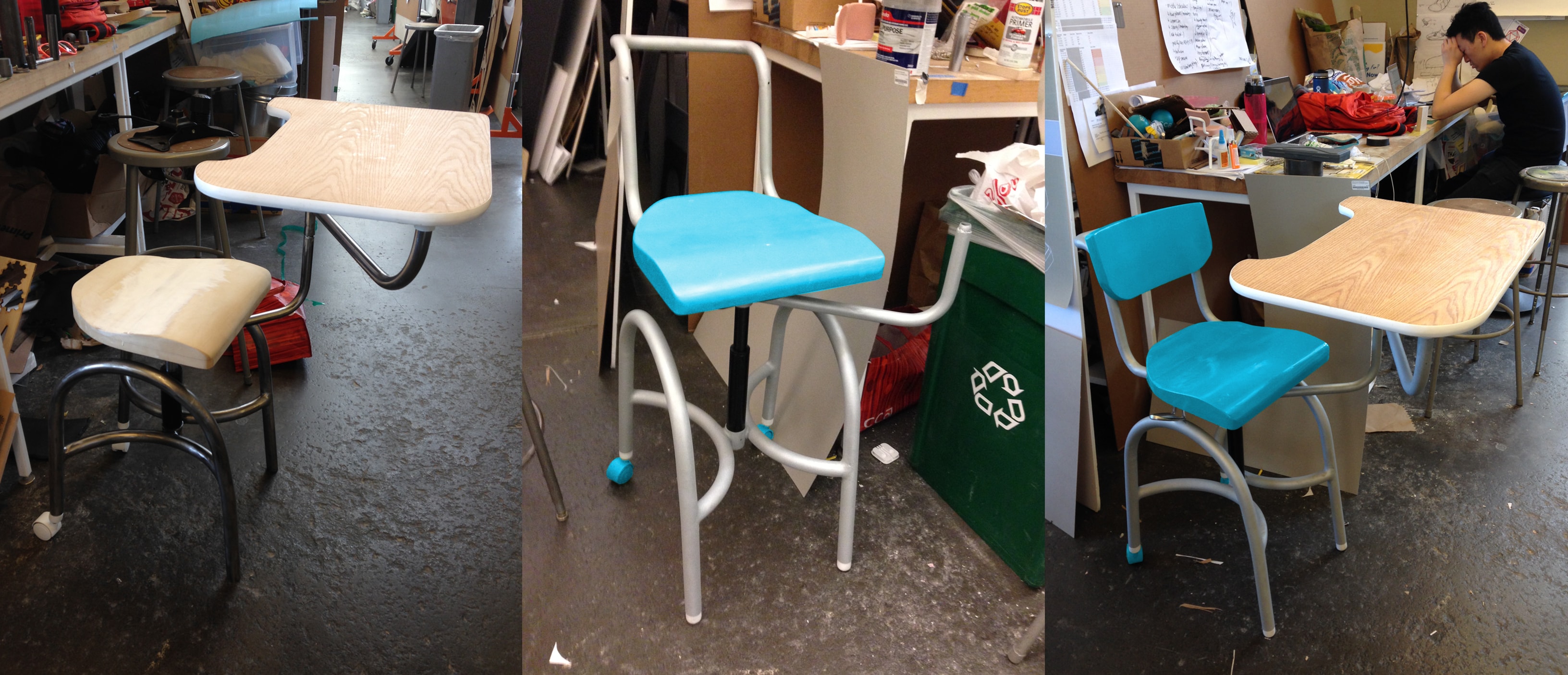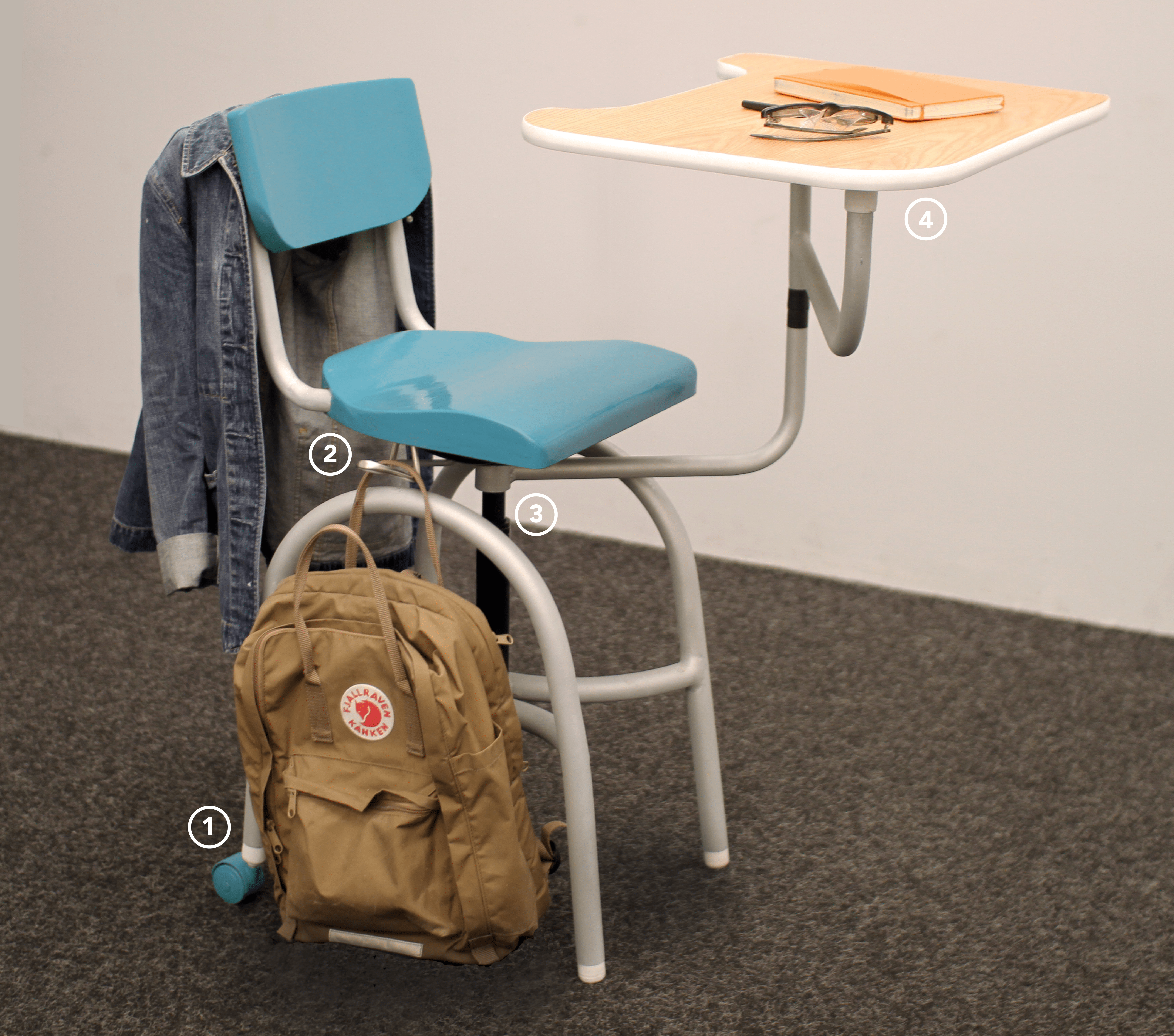 Features