Phone designs for a fictional
tech giant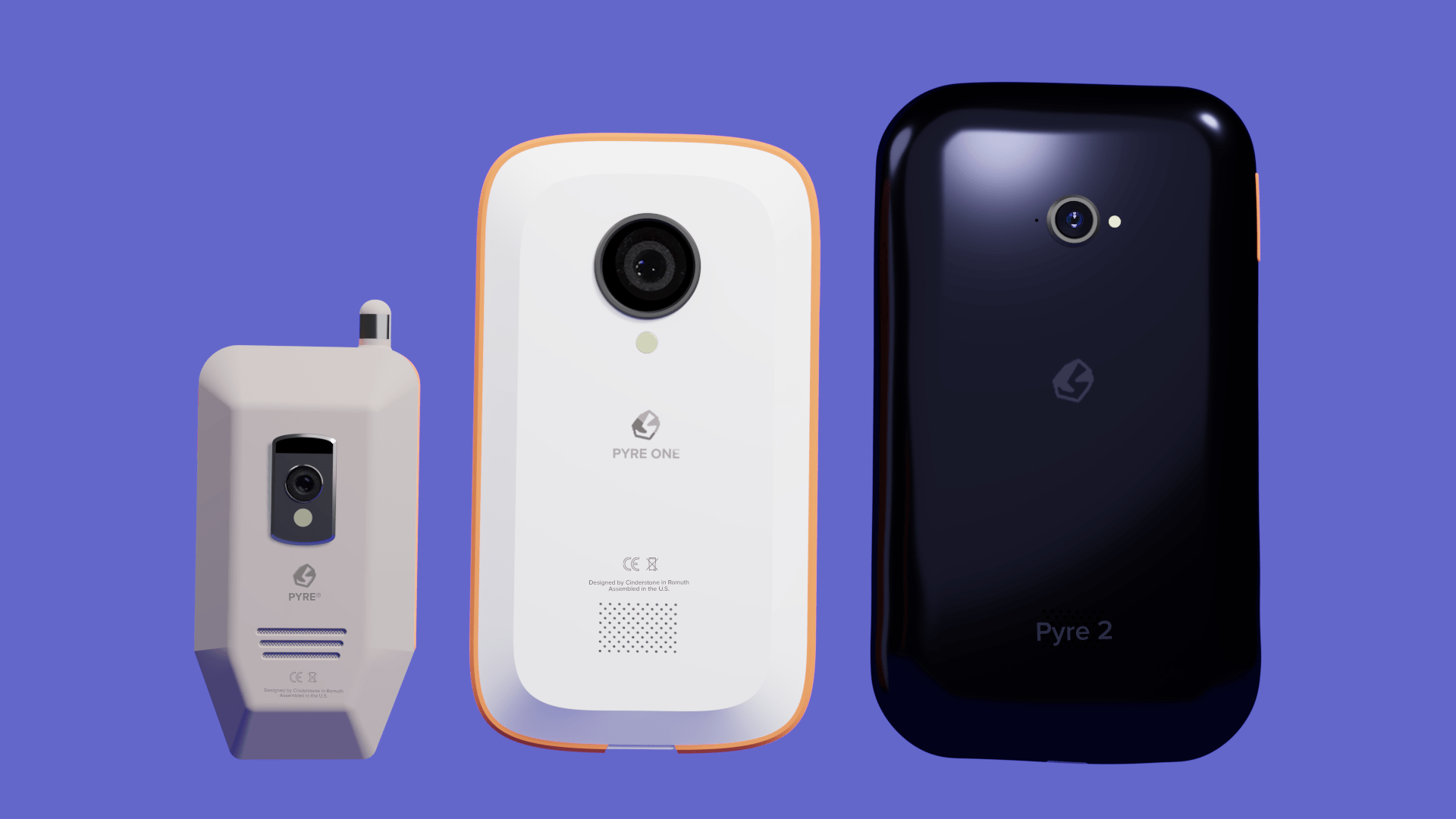 project: assets for a tabletop roleplaying game || role: sole designer and gamerunner || duration: three months
HOW MIGHT THE TECHNOLOGY OF A FICTIONAL UNIVERSE BE SIMILAR OR DIFFERENT TO OURS?
Premise
This is a campaign I built from the ground-up within the rules of City of Mist, a roleplaying game starring players with legendary powers (similar to Dungeons and Dragons). All the ideas and assets were mine to create--the basic concept of the game's setting just needed to be a metropolitan city with its denziens keeping secrets about their superhuman abilities. I took the opportunity to create a tech company called Cinderstone that is closely connected to the mystery of this fictional city of Romuth, Washington. It's been up to the players to get to the bottom of it.
Click or tap on the brand deck to scroll through it!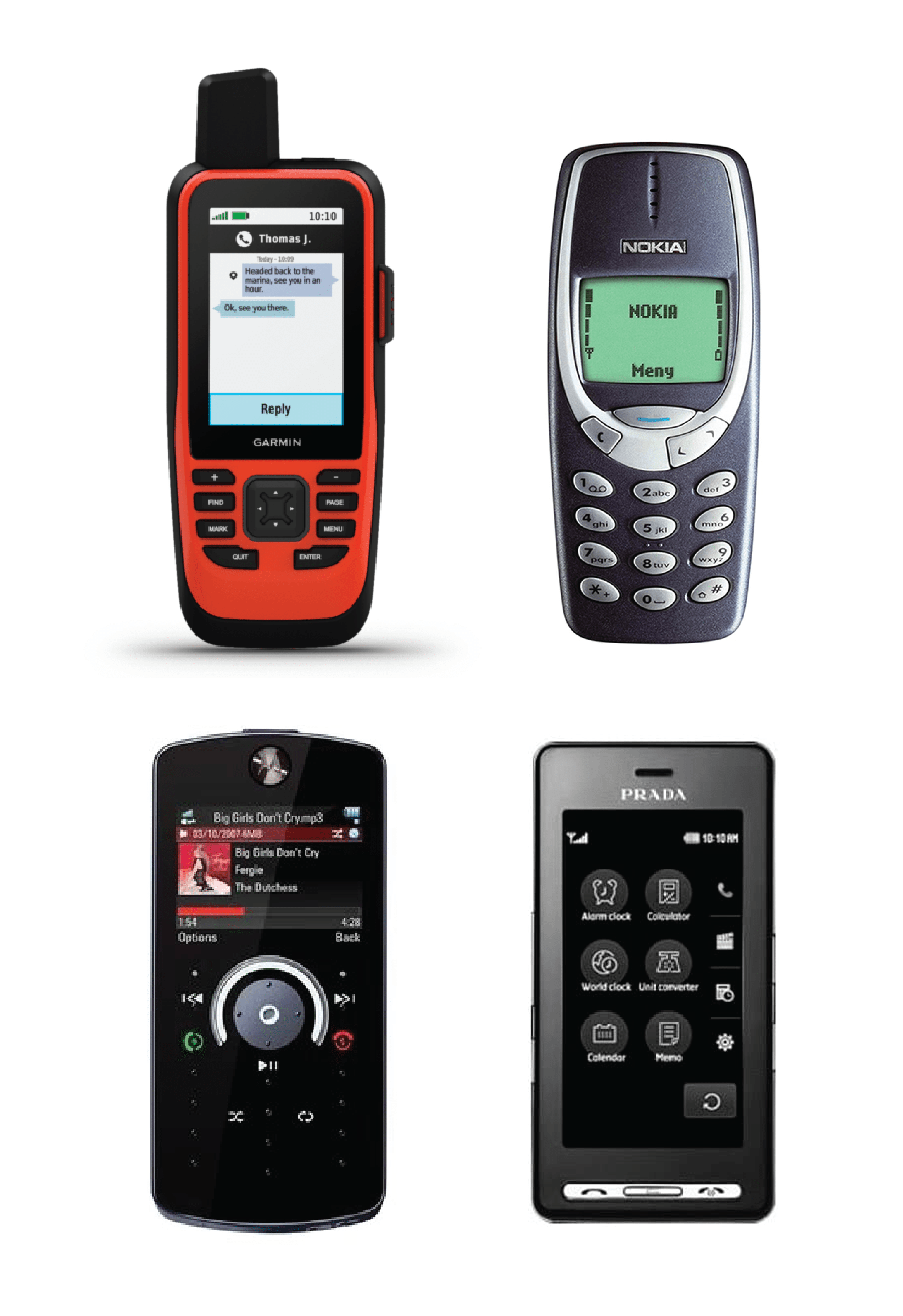 Inspiration
Having established Romuth's history as a port town located in a trading area in the Pacific Northwest, I wanted the technology to reflect a similar look to maritime GPS devices and meld it with hardier touch-screen technology.
Cinderstone starts out with mapping technology and develops from there to a hardware technology company. As time goes on, the motif of the directional pill-shaped button is carried forward as the phone series becomes thinner and sleeker to reflect usage to a wider and more tech-savvy set of users.
First Generation Release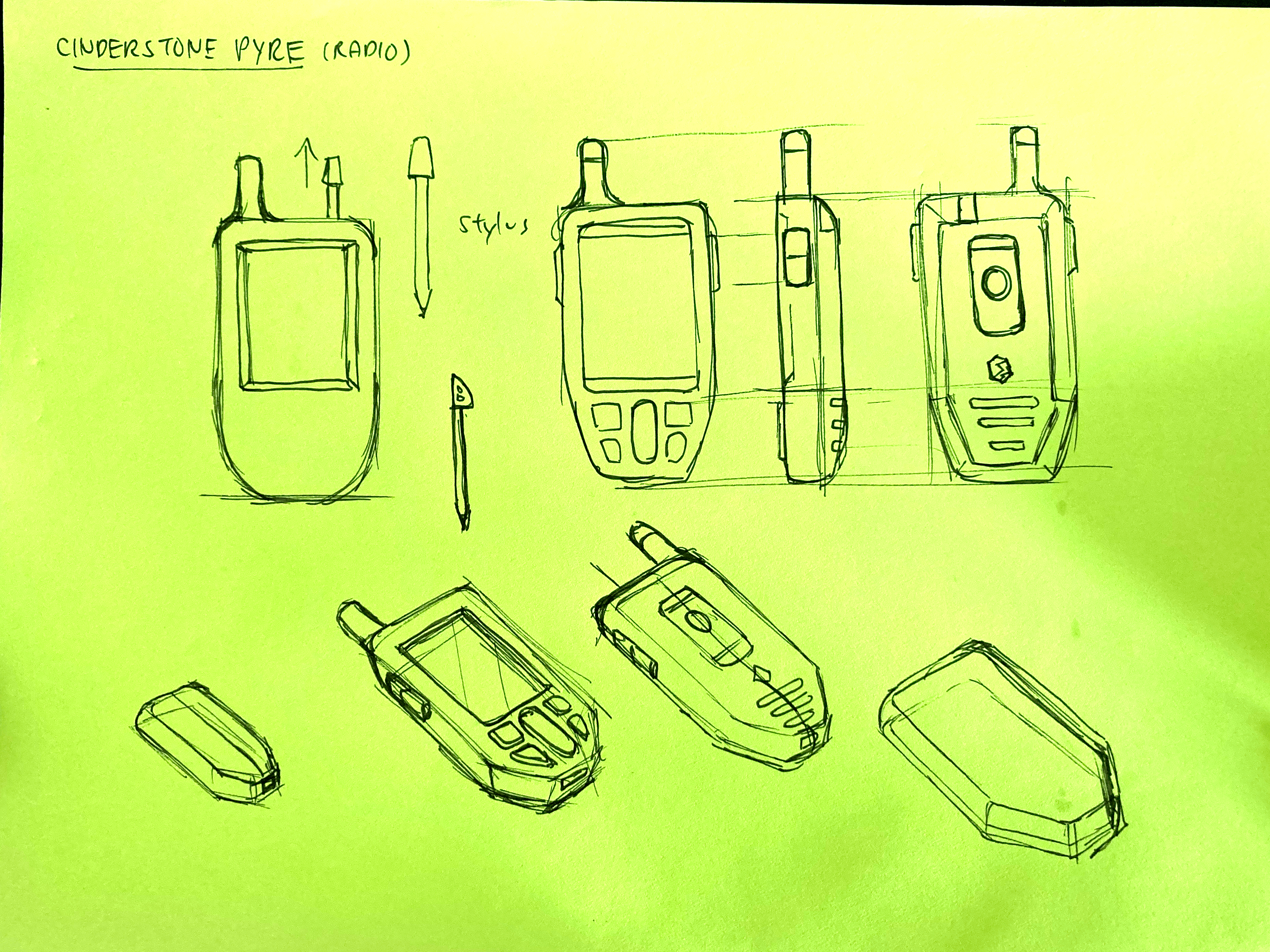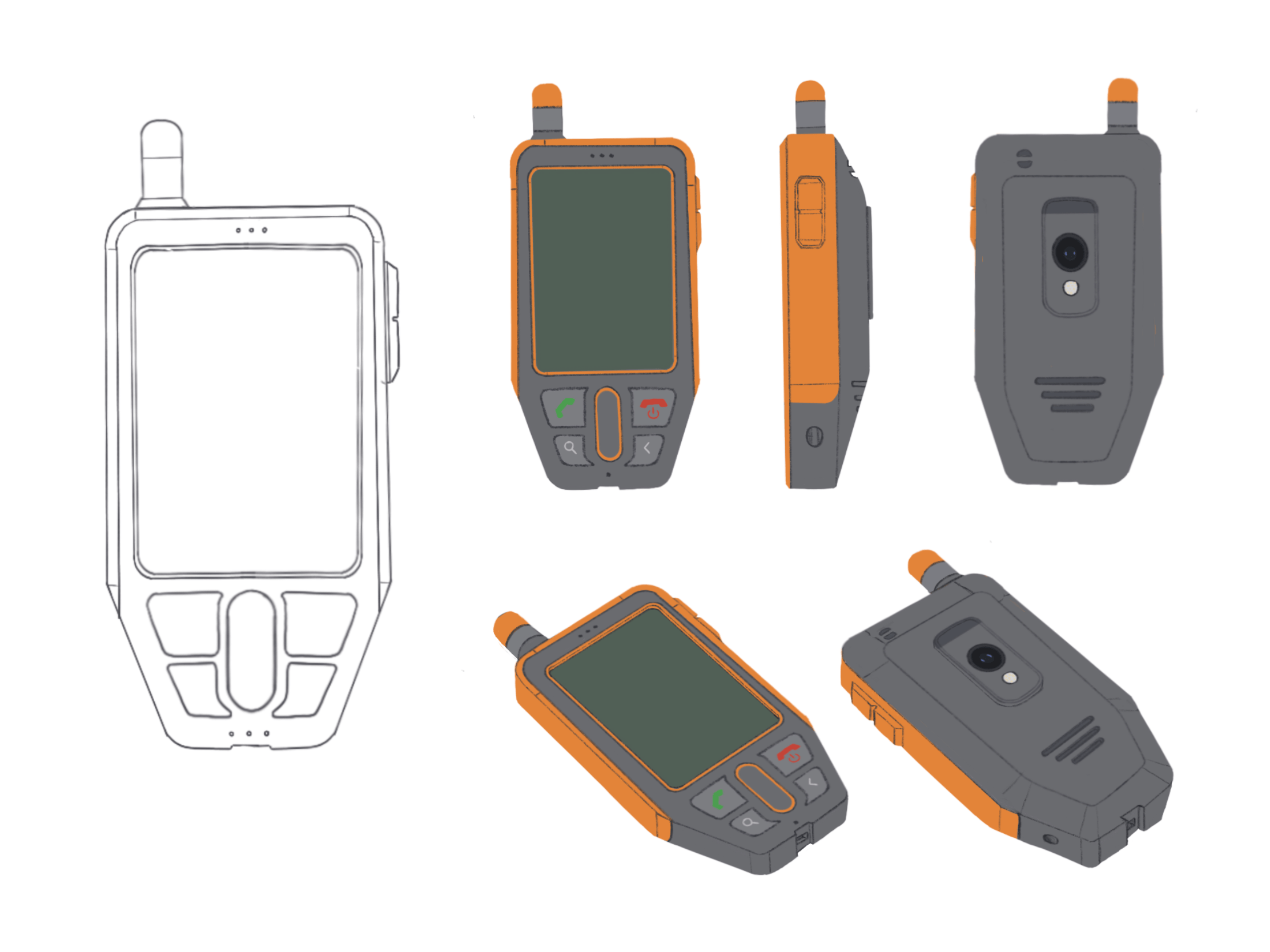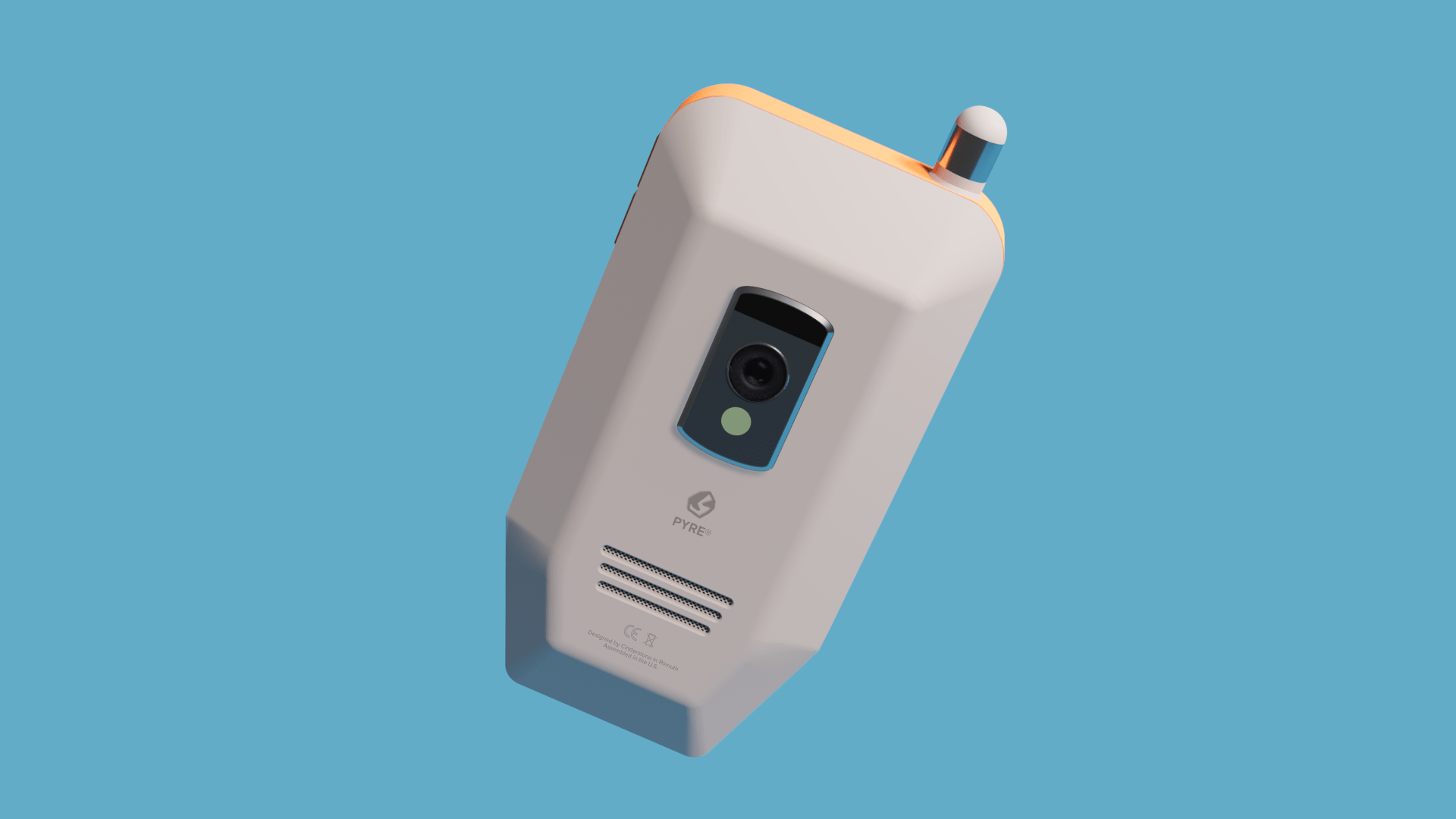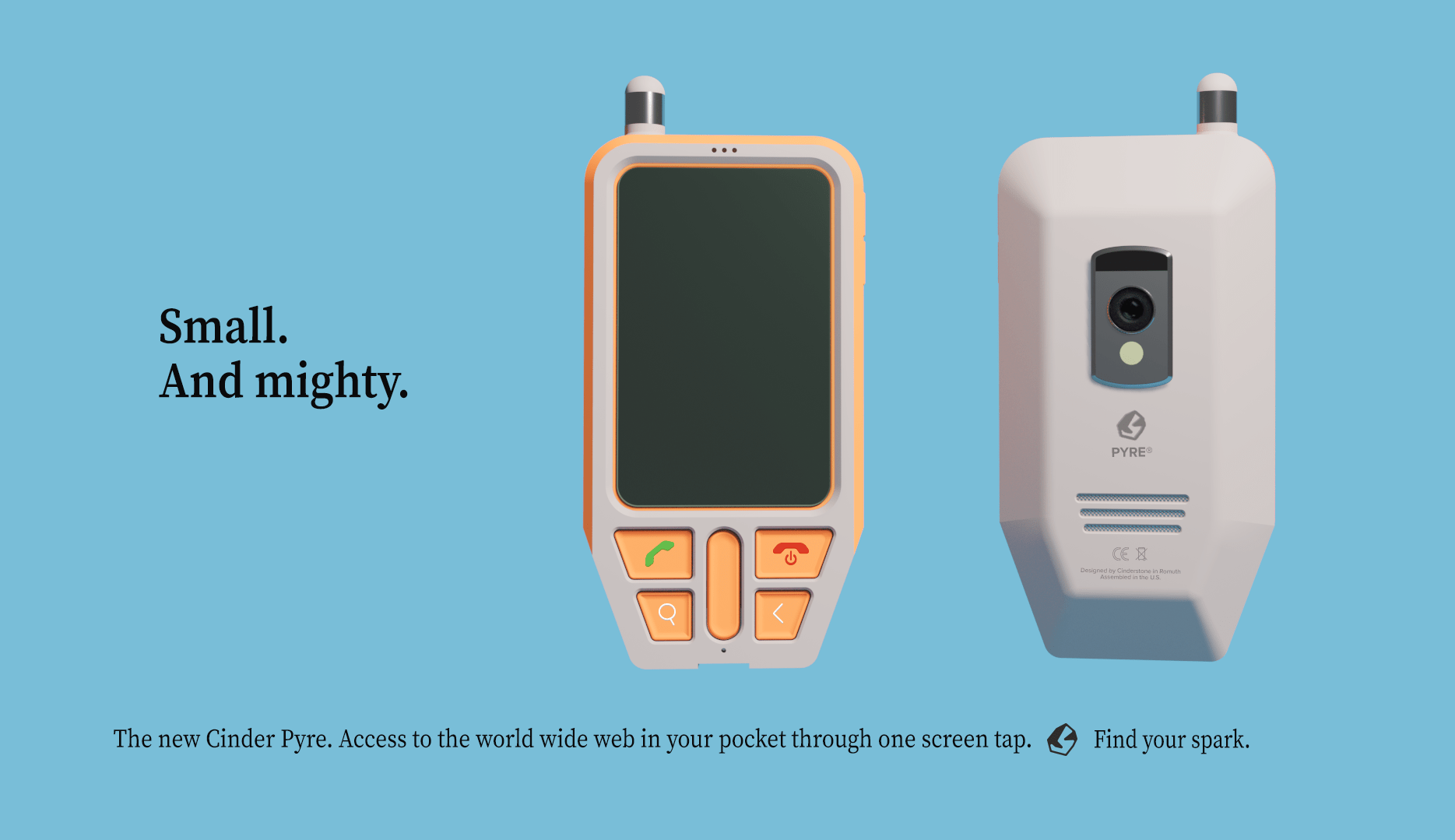 Second Generation Release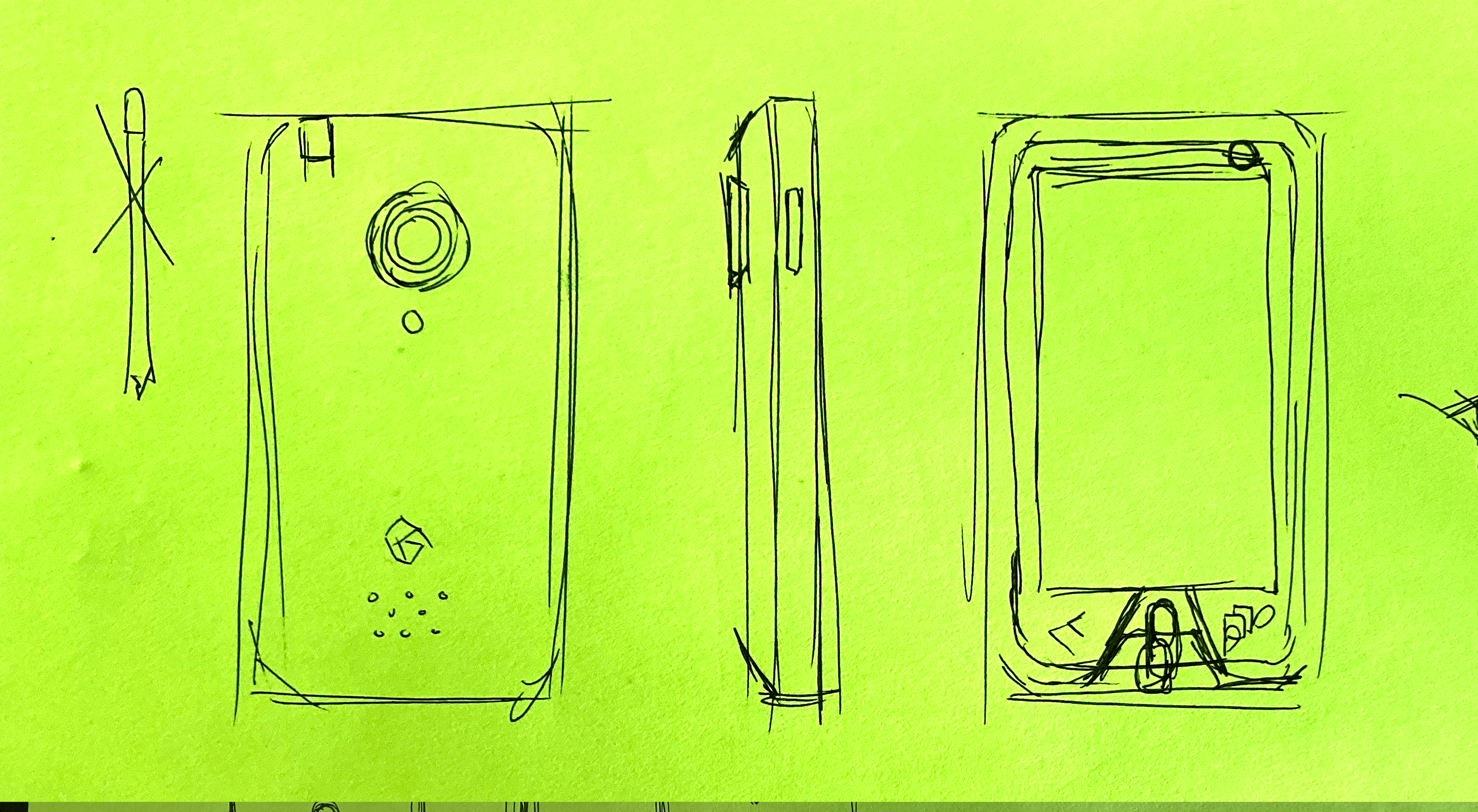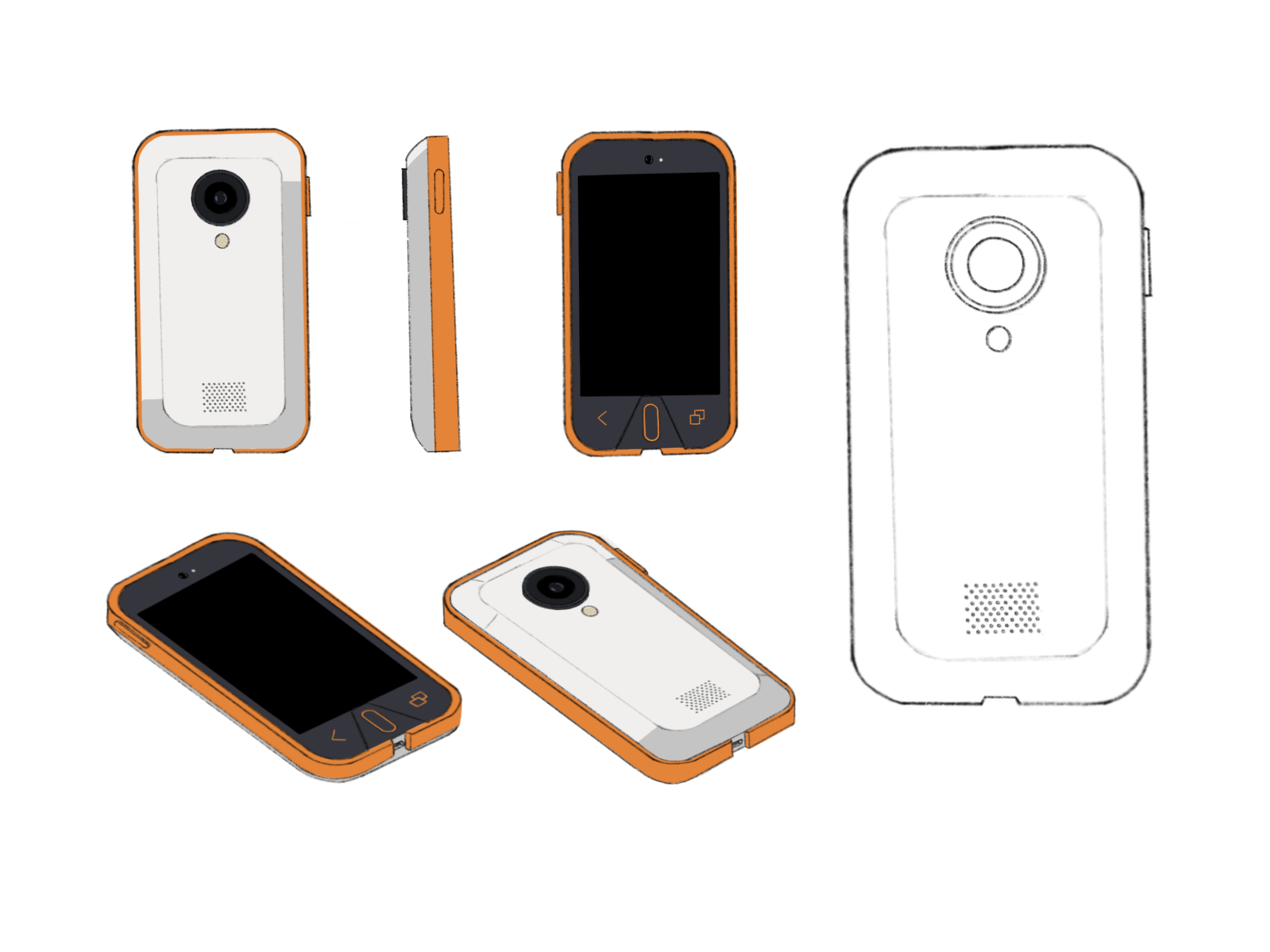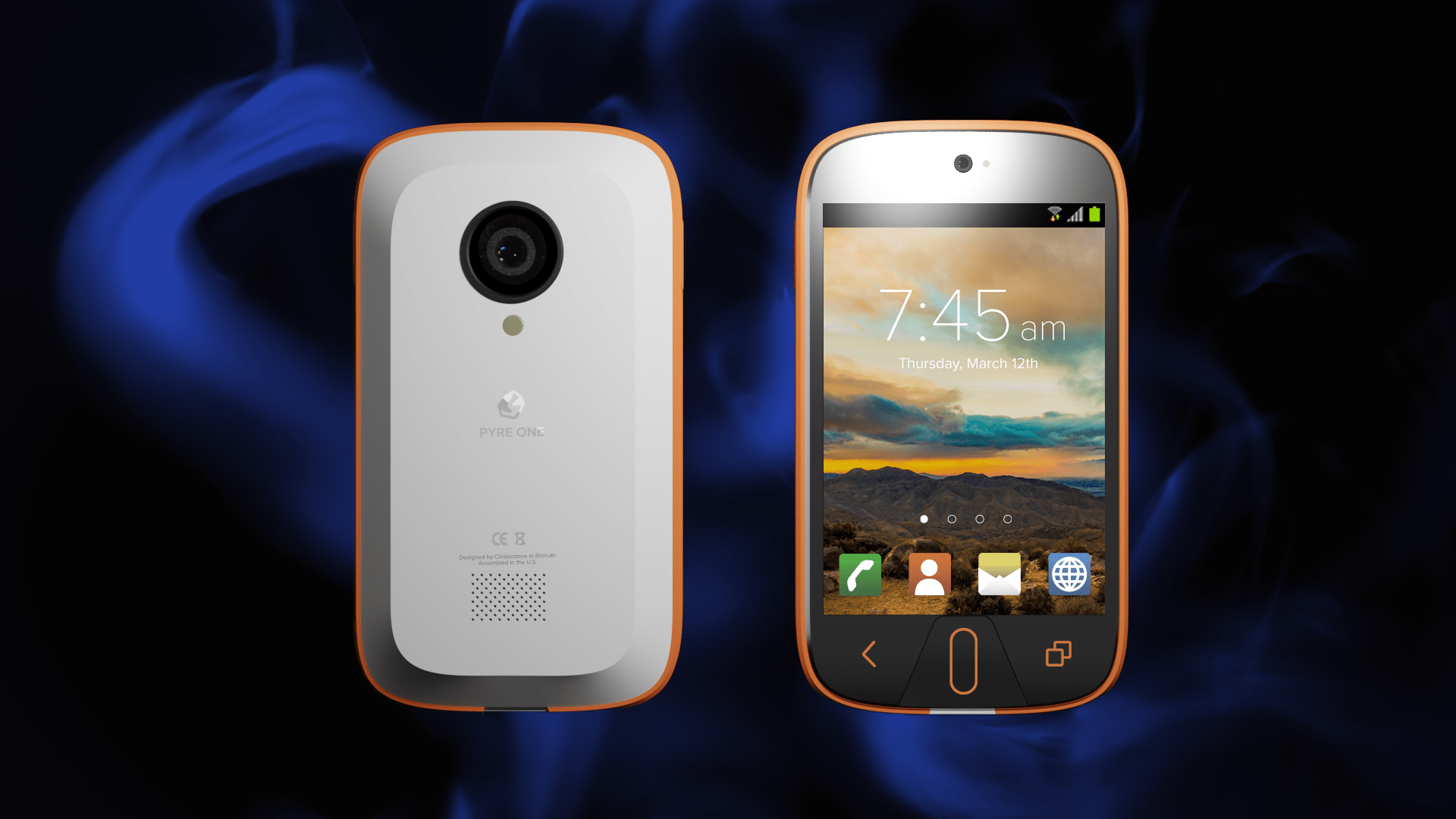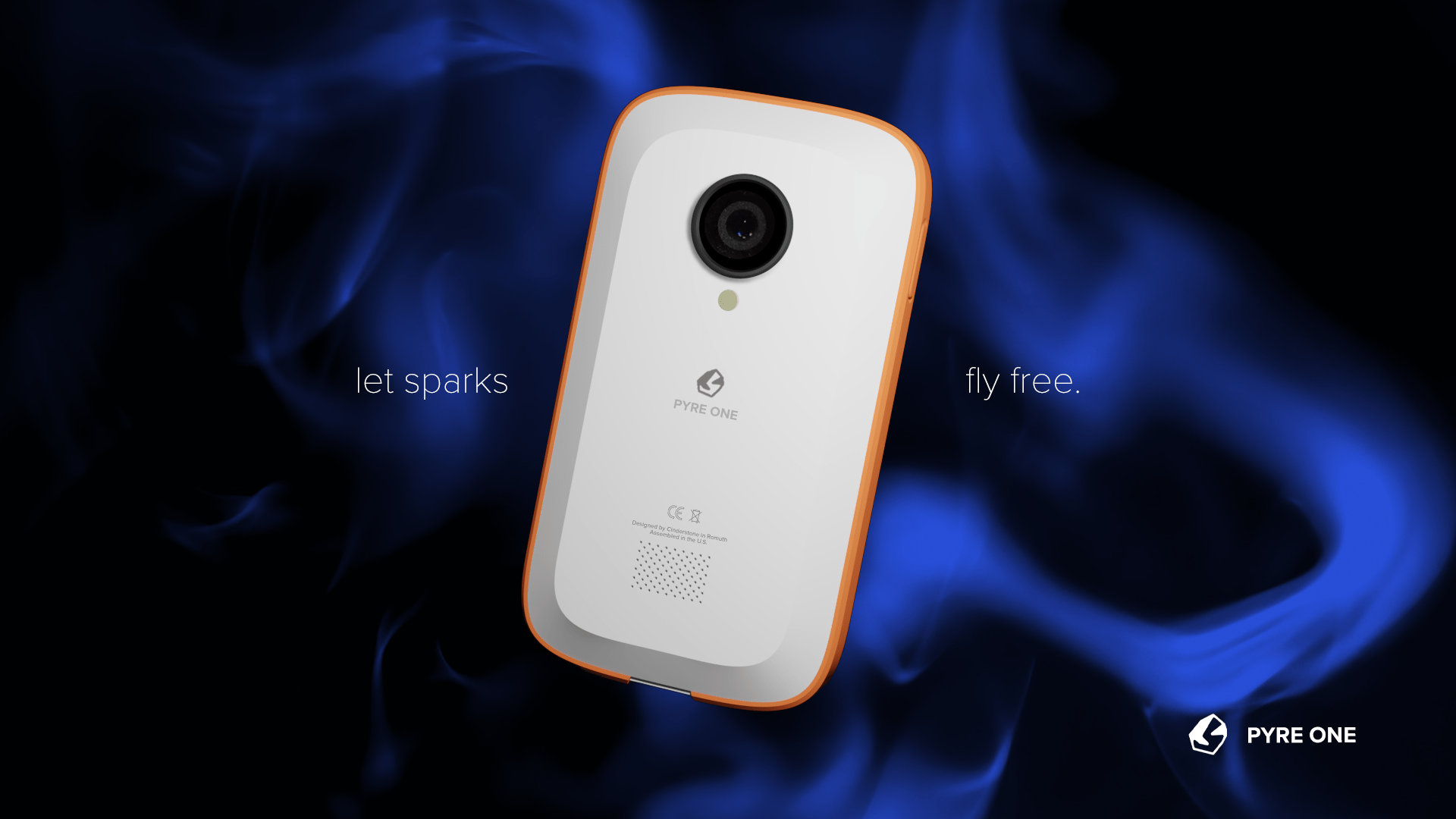 Third Generation Release